Ecuador 2024 | History, Ecology, & Culture in Ecuador's Sierra & Cloud Forest | March 8-17, 2024
Students will explore the San Pablo area of Ecuador's Andean sierra, Cotopaxi Volcano National Park, Intag tropical cloud forest, and colonial Quito and learn about the diversity of life in culture of the region. 
We will learn about the incredibly diverse wildlife and conservation efforts in the cloud forest, as well as immerse ourselves in the local indigenous culture, experiencing the convergence of pre-Columbian, Spanish, and Moorish influences that have shaped the art and architecture of the Andes. Ecuador is a country rich with history and remarkable for its indigenous people, culture, and traditions. Students will bond as travelers, not tourists, in environments far different from home. 
Registration Deadline: November 10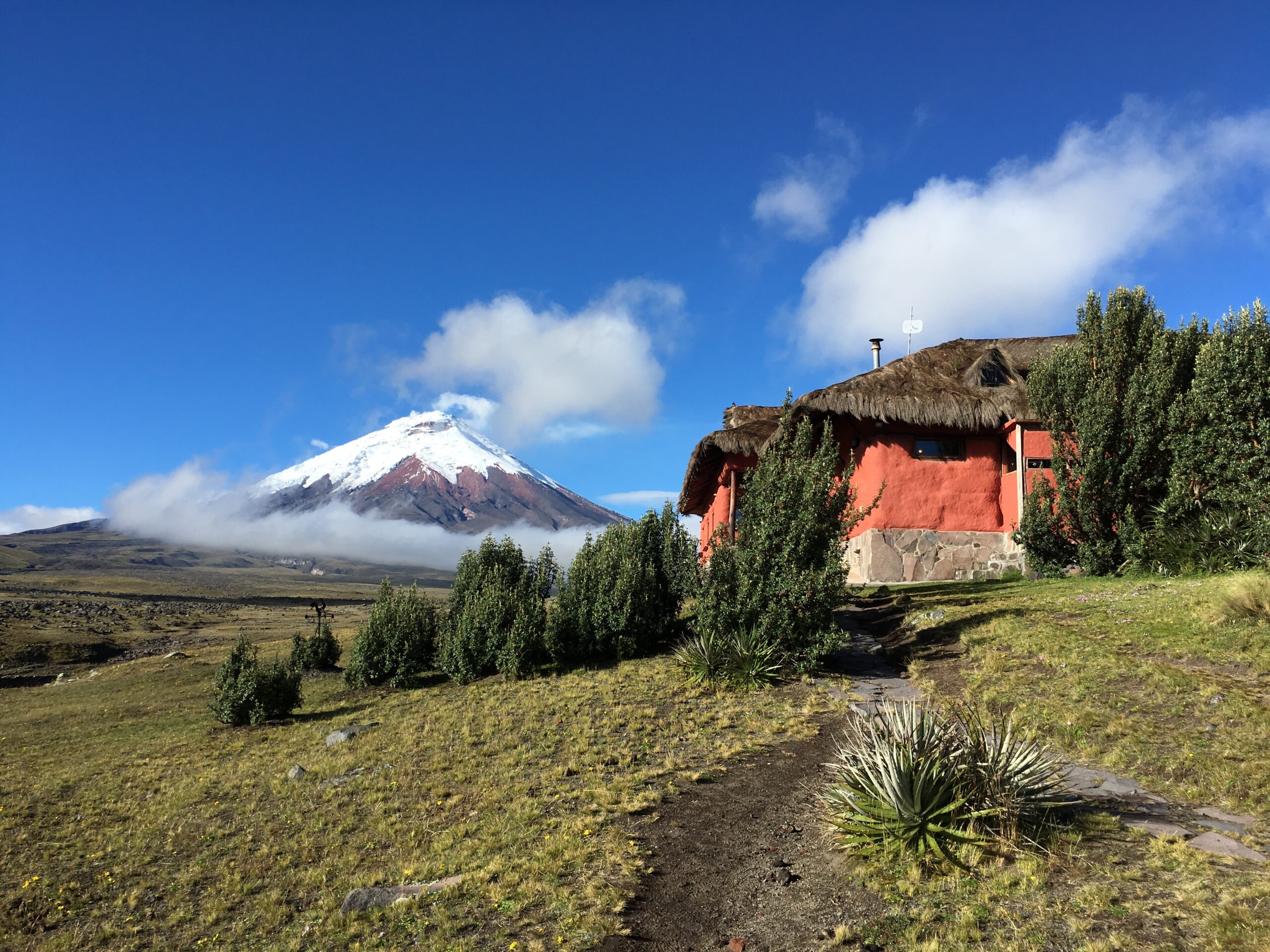 France 2024 | From Paris to the French Riviera: French Language Capstone | June 24 – July 4
This trip is designed to draw a more complete picture of France as students will compare the medieval streets of Paris to the sights and sounds of the renown French Riviera. 
In Paris, they will admire the weight and beauty of the Arc de Triomphe and the Louvre, then soak in the open landscapes and coastal attitudes of Provence and Nice. Along the way, they will open their minds to French culture and history, from the Eiffel Tower to the Pont du Gard. 
Registration Deadline: December 1 (Early Bird – November 1)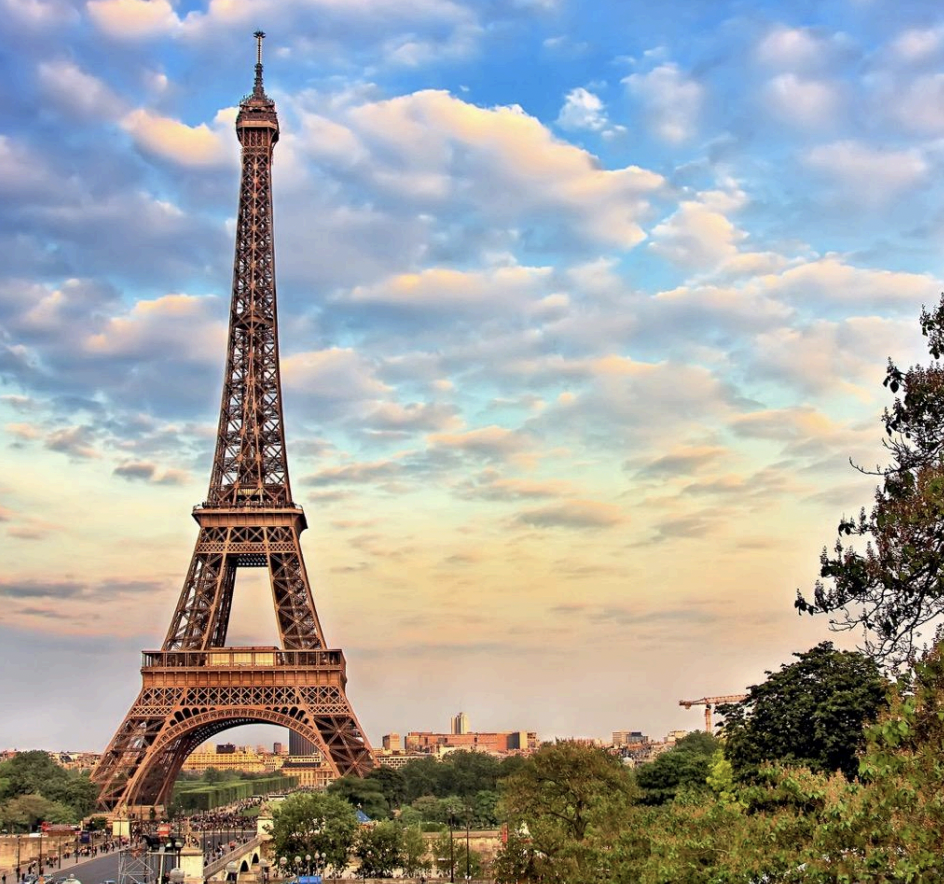 South Korea 2024 | Service Leadership Trip | June 27 – July 8
Join fellow D-E students in service as we explore South Korea's
history and modern-day culture. Students will meet before the trip
to learn about Korean history and culture as well as organize
service projects with community leaders through Rustic
Pathways.
Registration Deadline: December 1