All MSE AfterSchool Offerings | Grades 6-8
We pride ourselves in offering a wide variety that challenge and expand students' horizons, including Chess Team, Fencing, and more!  Our goal is to provide a safe environment for students to grow and express themselves. 
Chess Team | Grades 6-8 (MSE)
Our Chess program, featuring new Grandmaster Mackenzie Molner, offers instructional sessions plus new 'friendly' open tournament sessions on Fridays. See the button below for the full schedule & description.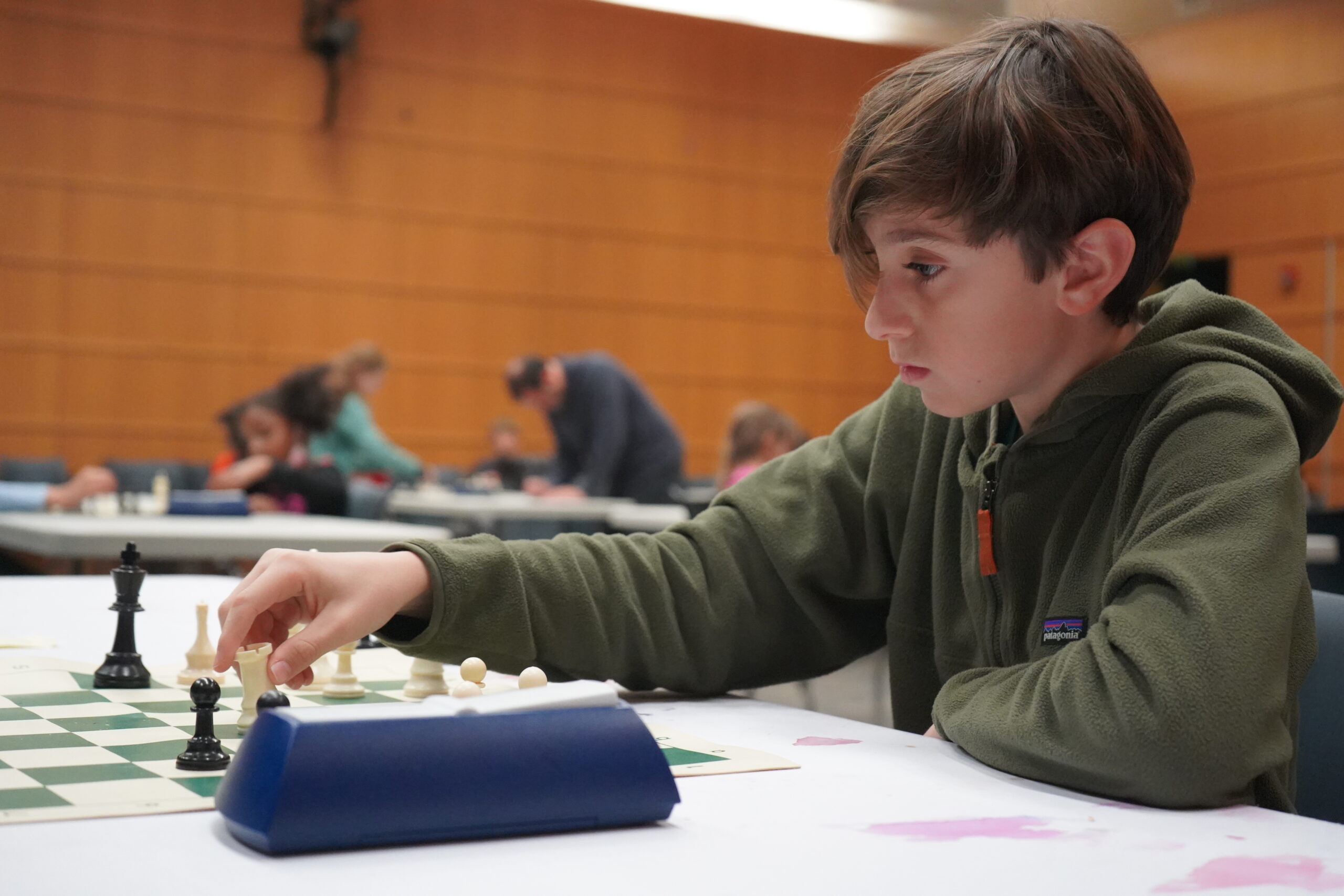 Fencing | Grades 6-8 (MSE)
We've expanded fencing with the option of students building on their training with Manhattan Fencing, which has its newest location in Englewood.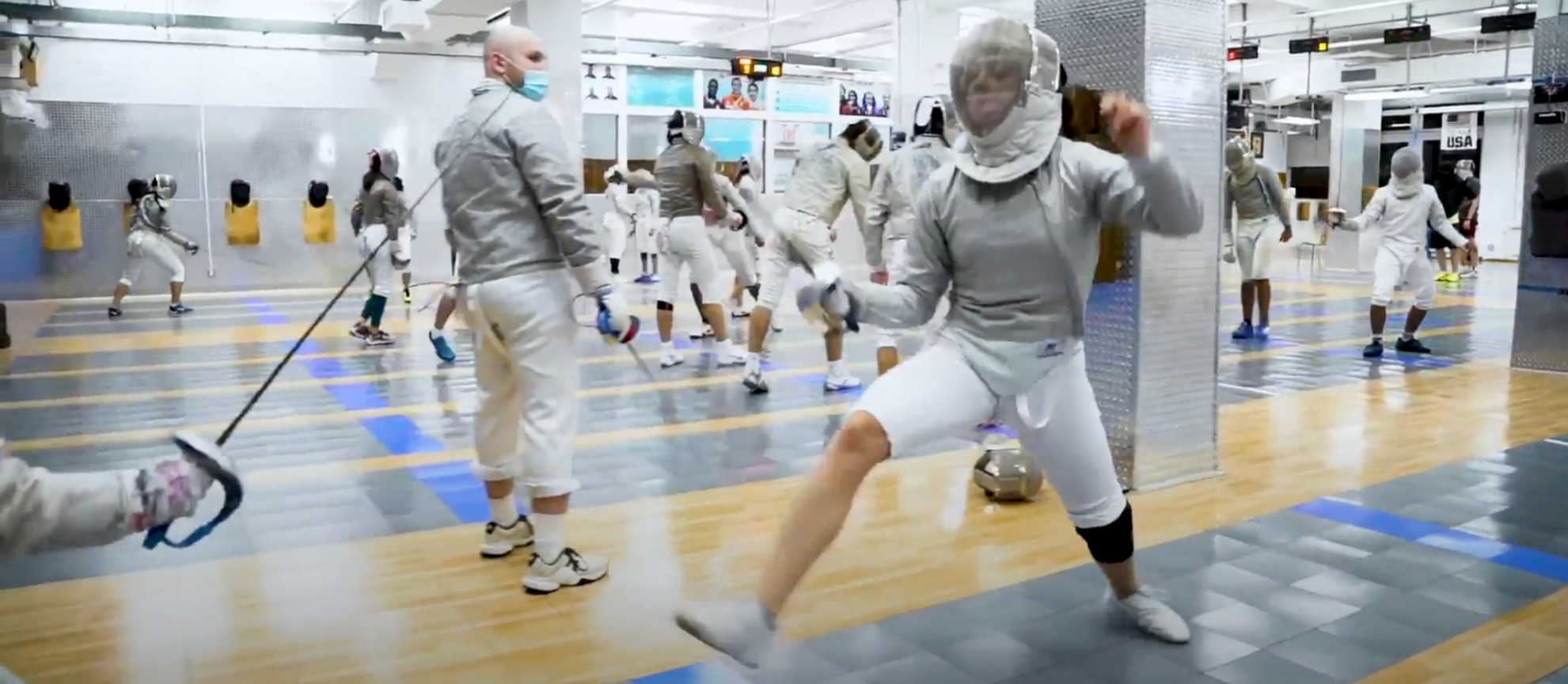 Homework Club | Grades 6-8 (MSE)
Our objective is to create a positive and supportive learning environment for all students with student-led tutoring. Our D-E  student volunteers are Upper Schoolers who are trained to provide tutoring in a variety of subject areas.

Music Lessons Program 2023-2024 | All Grades
Welcome to the Dwight-Englewood School Music Lesson Program. We are pleased to offer our students a variety of lessons with highly qualified professionals who come from the worlds of classical performance, jazz, the New York theatre scene and well-respected venues around the world. Lessons are provided through an annual, contractual basis.