To Infinity & Beyond! Discoveries & Adventures Go Intergalactic!
A Message from our Director Lisa Brown,
Week #5 was filled with wonderful experiences for our campers as both Adventures and Discoveries traveled to the new frontier of outer space. 

During their visit with the NASA Ambassador, Laura Checki, our Group 1 and Group 2 campers created solar beads and rockets that were launched. Our Group 3 and Group 4 campers made rovers that were launched to Mars. 

This week in Adventures campers also began the first of two workshops in the Lower school greenhouse with D-E instructor Hyo Kim. They investigated the purpose and need of greenhouses and used their senses to gather items in nature. We had a blast this week!
A Message from our Assistant Director,
Stacy Carela:
The Discoveries Campers soared to new heights as they explored our solar system. 

Our campers were honored to have a visit from L

aura Jean Checki, a Science Education and Public Outreach Specialist, and NASA ambassador. The kids participated in an experiment with ultraviolet (UV) light-sensitive beads, which are white, but turn colors when exposed to UV light. 

The campers were over the moon learning about space exploration!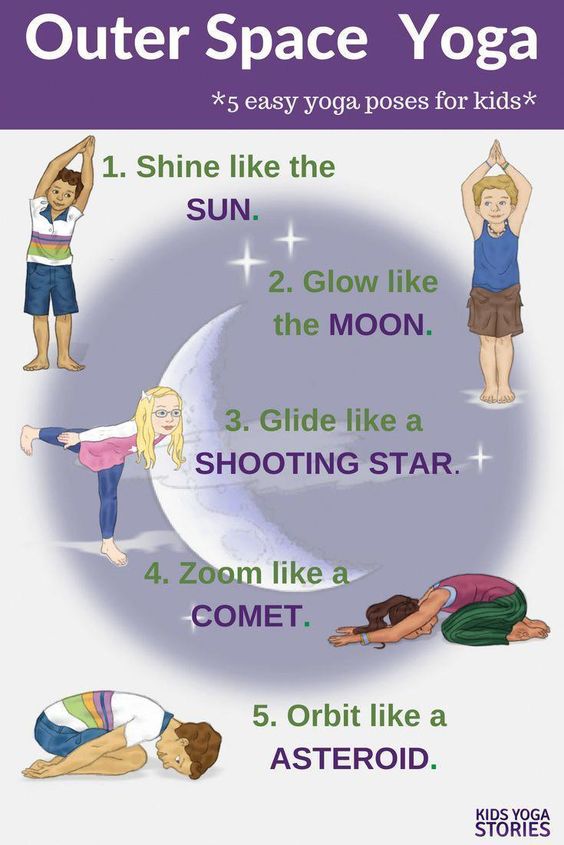 The Infinite Universe Awaits, Discoveries Campers!
Blue & Red Group:
3, 2, 1… BLAST OFF! This week the Red Group explored outer space. 

We created some awesome space-themed astronauts, a space wreath, planets, the Earth, and of course, a spaceship. The campers learned about the vastness of space through songs and books. 

Our weekly Imaginarium, Sounds of Summer, Waterplay, and Bodies In Motion classes continued to be an out-of-this-world experience for us.
Adventures: Space Explorers & Seussical Thespians!
Group 1:
Group 1 had a fantastic week becoming space explorers! Some of them even want to discover their own planet one day!
Group 2: 
This week Group 2 soared to another galaxy of exploration! We had a blast learning about outer space and all it has to offer. 

Students met with a NASA ambassador who helped them understand rockets and heat waves from the sun.

We created our own planets, aliens with spaceships, moon phases, and so much more. 

The fun never ended with these shooting stars. Group 2 continues to be out of this world!
Group 3: 
Group 3 is having a blast with Seussical!  We jumped right into staging rehearsals, and we've already learned the music and staging for our numbers. We even practice singing our songs as we walk from one activity to another on campus. 

In addition to Seussical, we also learned about the Mars Rover Perseverance and its helicopter Ingenuity from a NASA special guest. We made our own paper helicopters, experimented with adding weight to them, and subsequently observed if that changed their flight. 

It has been a fun week exploring space, and staging Seussical!
Group 4:
This week, Group 4 had a BLAST exploring outer space. 

They discovered what makes craters on the moon and why they last so long there. Each camper then created their own aluminum foil moon with signature craters.

Group 4 members also designed a solar system spiral project out of paper plates and cut-outs. Other activities included a "Phases of the Moon" project and "Space Kahoot!"
Discoveries & Adventures Activities!
Imaginarium:
Week 5 was "out of this world' in the Imaginarium as Discoveries and Adventures campers explored all things space. 

Discoveries campers learned about Mars rovers and had a chance to drive their own robots (Wonder Workshop Bots) from "mission control." They also had a blast using individually designed stomp rockets to hit celestial targets.

Adventures campers worked on an egg drop but with a space twist! Campers have to design a reentry capsule for Eggbert, an astronaut returning from an important space mission. Eggbert will have to touchdown safely as he returns to Earth…simulated by a fall off the Drapkin Bridge!
Bodies in Motion:
This week's athletic spotlight will be on Yoga! 

Yoga blends physical activity with breathwork and guided mindful activities to help children separate themselves from feeling stressed or anxious. Yoga focuses on the present moment and encourages children to leave their thoughts and worries behind. 

It's great for kids to be strong, but a body that's only based on strength has no way to yield under pressure. Strong muscles without accompanying flexibility can't move quickly, pulling on bones and joints. Yoga poses stretch muscles and through integrating breathing and movement, muscles become warm and become more flexible. They can yield when they need to, and support tender joints in a more functional way.